PIREPS: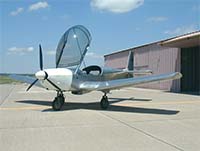 Stew tells us out about his "expedited takeoff" from Puerto Rico. He also gets to play Aircraft Repo Guy with a Zenith Zodiac he received from his grandfather.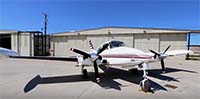 Stu talks about selling his beloved Cessna twin, and the completion of his multi-engine ATP rating. He also mentions his visit to Sun-n-Fun 2016.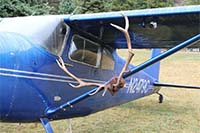 Mike creates a buzz as he talks about his new book project. He also discusses staying IFR current and meeting PTS standards. He also relates flying into challenging back country strips where you have to be on your game.
Product Review: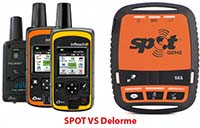 Delorme Inreach vs. Spot Connect

Mike describes his experiences with both the Delorme InReach and Spot Connect products. He had difficulty with the bluetooth interface on the Spot product, so he switched to the Delorme Inreach. It has a better interface, allows 2-way text and is more reliable.
LINKS:
Podcast: Play in new window | Download
51:36
49.6 mb

Show notes: http://www.pilotsjourneypodcast.com/PJP056

(c) 2016, Fully Stewed Productions
All rights reserved